we have one life. keep it simple.
Live Simply with Kim is a personal and professional organizing business based in Duluth, Minnesota that works with people to simplify their home, business, and life. We pledge to make simplifying and enjoyable experience.  We provide each client with personalized attention by a caring and nonjudgmental coach. (A sense of humor is essential!)

Professional Organizing for:
Residential & Business
Moving/Relocation
Downsizing
Chronic Disorganization
Hoarding
ADD/ADHD
Other services we offer:
Public Speaking Engagements
Personal Coaching
Workshops
Concierge
We help people go from this…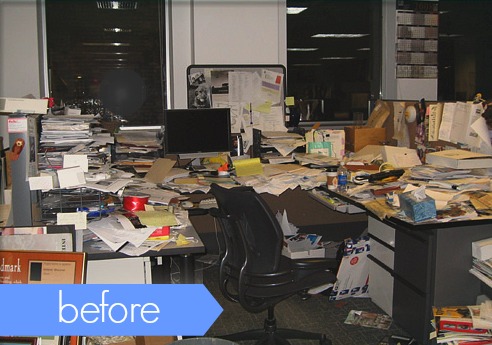 to this!