we have one life. keep it simple.
Live Simply with Kim is a personal and professional organizing business based in Duluth, Minnesota that works with people to simplify their home, business, and life. We provide each client with personalized attention by a caring and nonjudgmental coach. We pledge to make simplifying an enjoyable experience. (A sense of humor is essential!)

Professional Organizing for:
Residential & Business
Moving/Relocation
Downsizing
Chronic Disorganization
Hoarding
ADD/ADHD
Other services we offer:
Public Speaking Engagements
Personal Coaching
Workshops
Concierge
We help people go from this…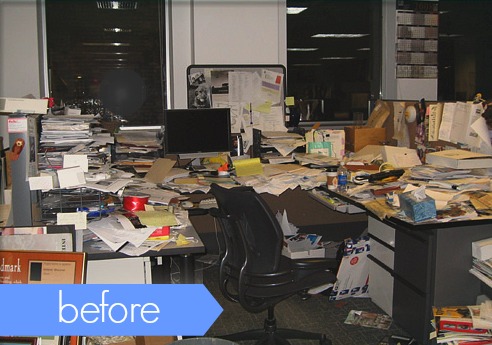 to this!